Acoffee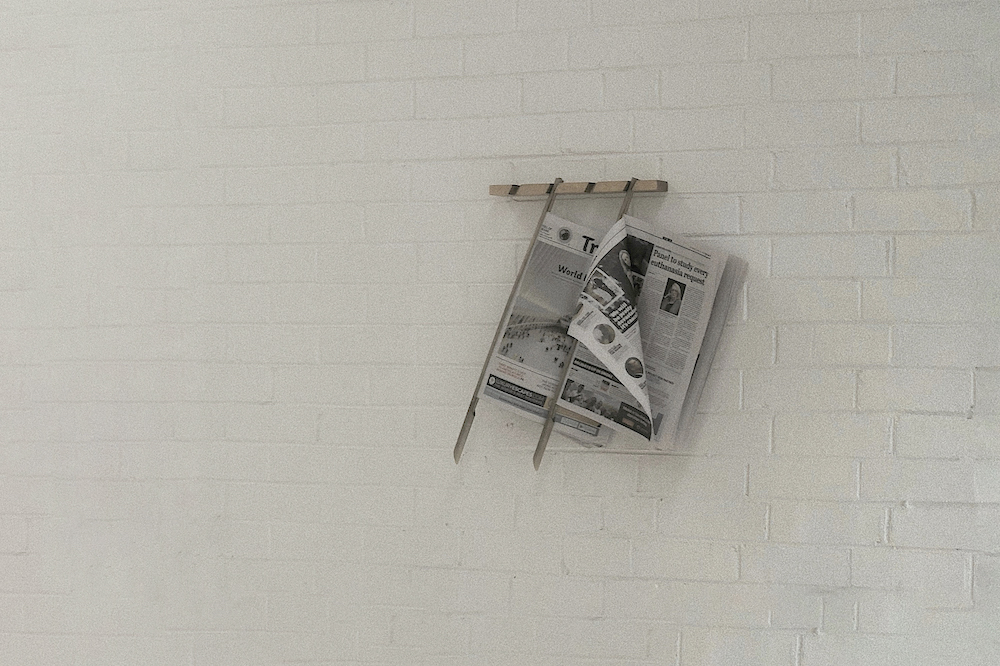 Coffee, Interior Design
Melbourne, Australia



Co-owner Joshua Crasti renovated the old garage with his father, which involved an incalculable amount of white paint. Every detail is clean and bright, from the island espresso bench to the almost reflective white coffee packaging. Transparency, clarity, and simplicity are the three guiding principles at Acoffee, which roasts its beans more lightly than is typical. A darker roast makes the flavour deeper and richer, while a lighter roast means subtlety and brightness.